Legal
Astraea Linskills – Drug Driving offences and medical cannabis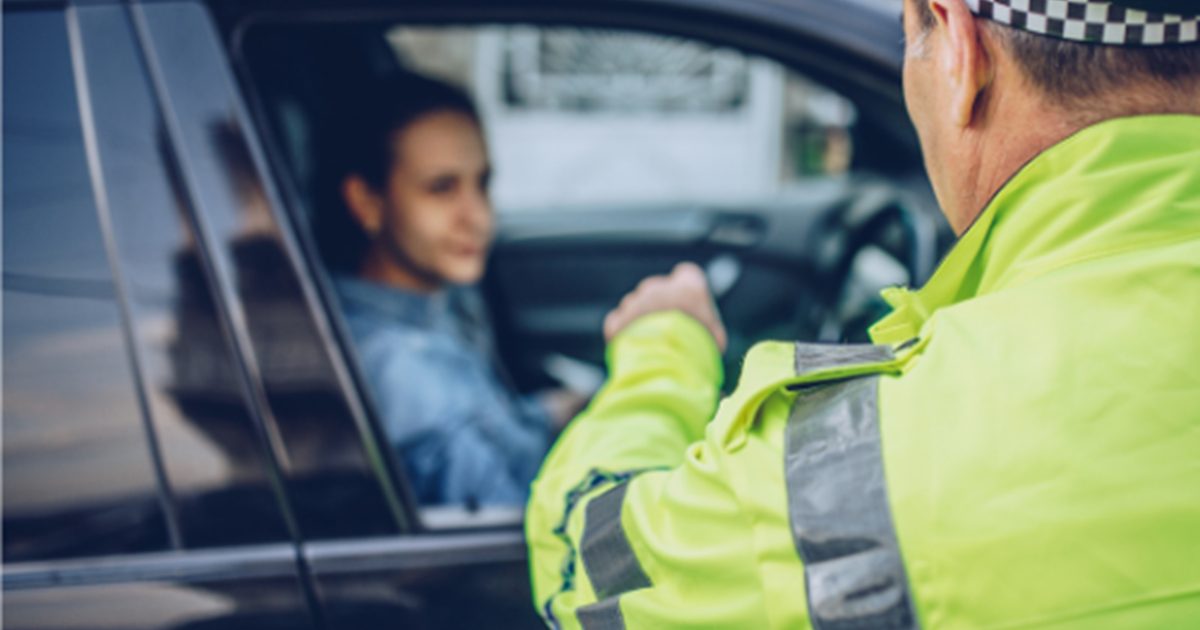 Leading motoring legal expert, Matt Reynolds from Astraea Linskills has seen an increase in drug driving allegations where medicinal cannabis has been prescribed for a whole host of medical conditions and is keen to highlight the legal issues surrounding such offences.
From 2018, specialist doctors have been able to legally issue prescriptions for cannabis-based medicines to patients, when they agree that their patients could benefit from this treatment.  Medical cannabis is prescribed for pain management and certain types of neurological, psychiatric, gastrointestinal, oncological, paediatric, palliative and dermatological conditions.
Whilst many NHS doctors are still cautious to prescribe medical cannabis, the legalisation and the numbers of private clinics that are prescribing are increasing and at least 17,000 people in the UK are thought to have received medical cannabis prescriptions. Those numbers are expected to increase exponentially over the next few years.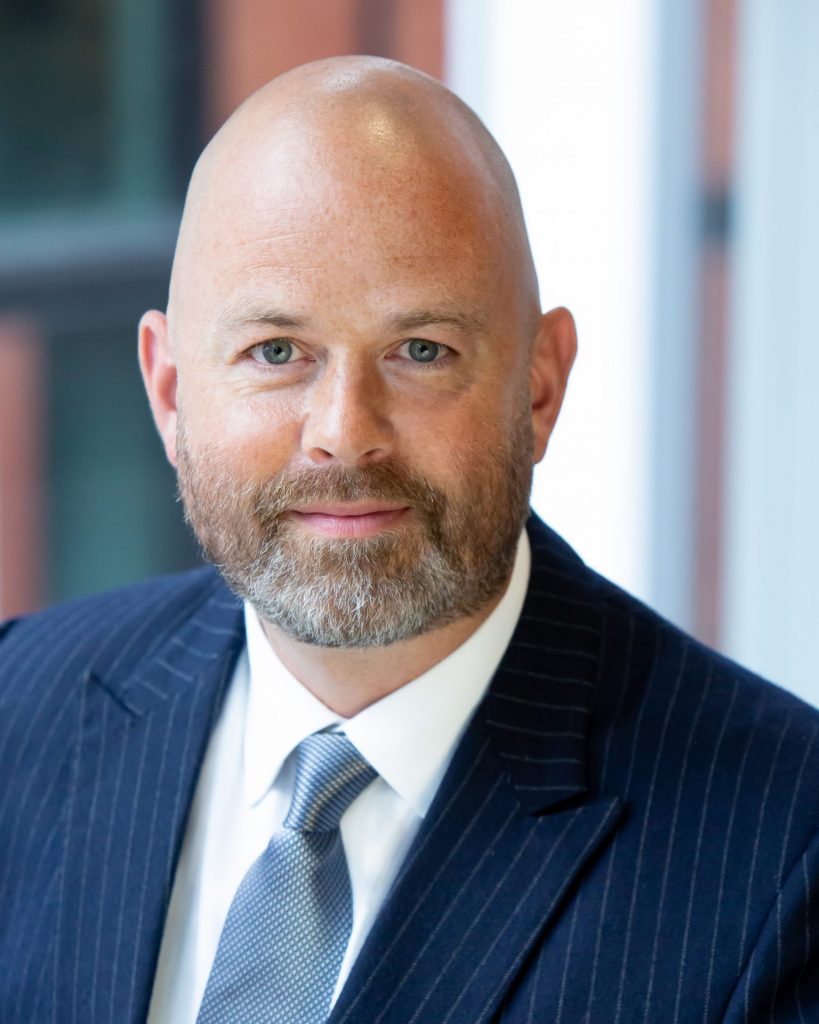 Matt said:
"Drivers who have medical cannabis prescriptions should be aware that if they are stopped and drug tested by the police, they are likely to test above the legal driving limit, which is 2 microgames per litre of blood. A conviction for drug driving leads to a fine, community penalty or up to 6 months imprisonment and a mandatory disqualification from driving for at least 12 months".
However further to S5A(3)of the Road Traffic Act 1988, It is a defence for a person ("D") charged with an offence under this section to show that—
(a)the specified controlled drug had been prescribed or supplied to D for medical or dental purposes,
(b)D took the drug in accordance with any directions given by the person by whom the drug was prescribed or supplied, and with any accompanying instructions (so far as consistent with any such directions) given by the manufacturer or distributor of the drug
(4)The defence in subsection (3) is not available if D's actions were—
(a)contrary to any advice, given by the person by whom the drug was prescribed or supplied, about the amount of time that should elapse between taking the drug and driving a motor vehicle, or
(b)contrary to any accompanying instructions about that matter (so far as consistent with any such advice) given by the manufacturer or distributor of the drug.
(5)If evidence is adduced that is sufficient to raise an issue with respect to the defence in subsection (3), the court must assume that the defence is satisfied unless the prosecution proves beyond reasonable doubt that it is not."
Matt continued:
"On the basis of the legislation, in order to defend against a drug driving charge where you are prescribed medical cannabis, we would provide the Crown Prosecution service with a copy of your prescription that you were taking at the time of driving with any accompanying instructions given by the manufacturer or distributor, a report from the specialist doctor who prescribed you the medicinal cannabis, a detailed account of any directions that were given to you by that doctor particularly if they related to driving and or the issue of impairment and a detailed account of your taking of that medication on the day of the driving with timings/quantities. If in the light of that information the defence appears to be made out, the CPS are likely to discontinue the prosecution."
Matt is a leading expert in the field of motoring law and can be contacted for any driving offence advice and representation.