News
Three Sefton parks voted as a "Local Favourite" in the Fields in Trust's UK's Favourite Parks 2022 award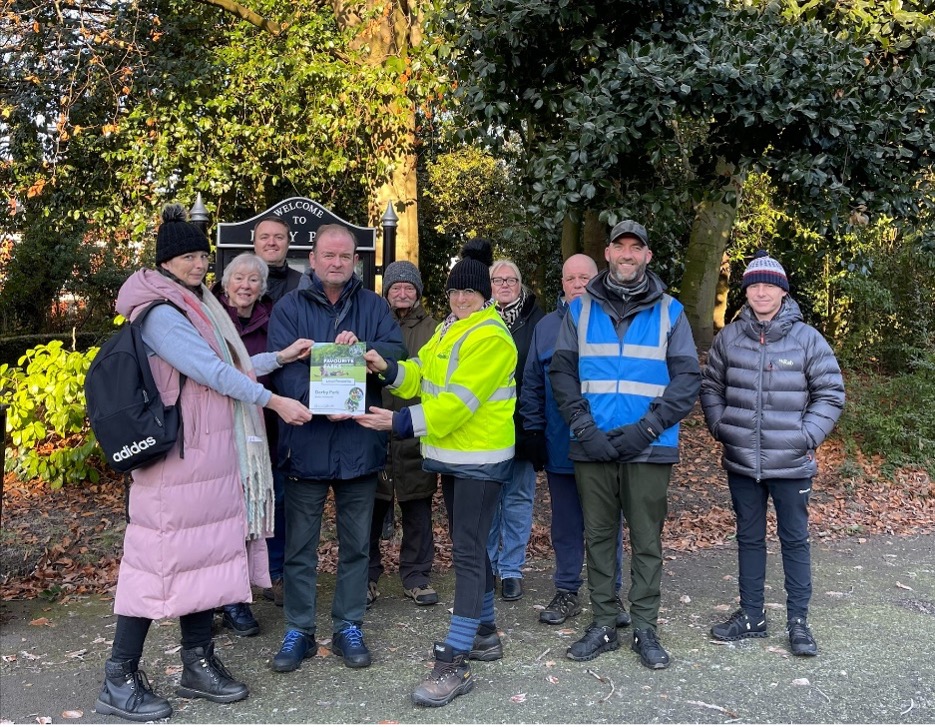 Three Sefton parks were voted as a "Local Favourite" in the Fields in Trust's UK's Favourite Parks 2022 award.
Fields in Trust, an independent charity with over 90 years' experience protecting parks and green spaces, each year invites the public to nominate their favourite local park.
Botanic Gardens, Derby Park and Rimrose Valley Country Park, were all nominated and voted by the public as a "Local Favourite".
Cllr Ian Moncur, Cabinet Member for Health and Wellbeing, said: 
"Local parks have acted as a refuge for so many of us over the past few years and it is wonderful to celebrate the spaces in Sefton that gave us so much in our time of need. 
"The award recognises the network of dedicated volunteers and community groups, working alongside our Green Sefton team, who put so much effort into maintaining these spaces to such a high standard for everyone to enjoy."
Sefton Council's Green Sefton service are calling for local park users and visitors to have their say in the ongoing Botanic Gardens public consultation.
Working in partnership with the Botanic Gardens Community Association and others, the public consultation is part of ongoing works to develop the future of Southport's historic Botanic Gardens.
The Council took the decision to explore the development of external funding bids for significant improvement works at the park. This public consultation will help ensure that bid includes local people's views.
If successful, the funding could support the restoration of many of the park's Victorian buildings, much-needed repairs to infrastructure and help the Council to fulfil improvement works, including development of new attractions.
People can have their say by completing the online survey: http://oakhamwarp.dinksurveys.com/Sefton_Botanic_Garden
The consultation is open until late Spring 2023.