News
Merseyside Police issue advice ahead of Bonfire Night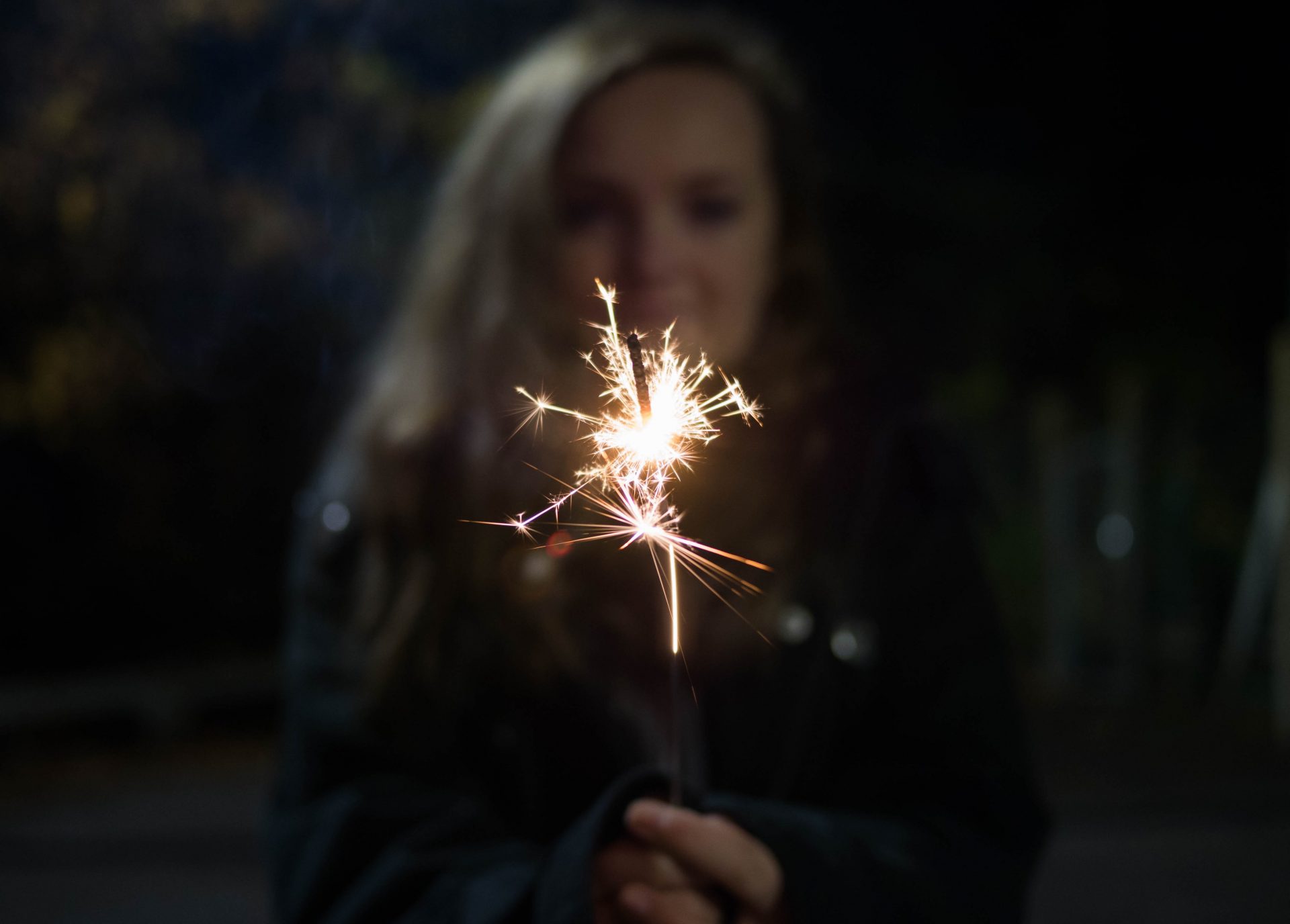 An extensive policing plan has been put in place leading up to Bonfire Night. Officers will continue increased patrols in order to keep people and communities safe and respond to any incidents. 
Commander for the policing operation, Chief Inspector Duncan Swan, said: "We know the impact that any antisocial behaviour and criminal damage causes to those targeted, and we'll keep responding swiftly to such reports. While we're pleased that the vast majority of people across Merseyside enjoyed the Halloween festivities in a safe and fun way, numbers of incidents did increase from last year – although these are relatively small numbers compared to 2020.
"The disruption that can be caused to communities, businesses and the emergency services can be serious, so help us respond in the right areas by sharing your concerns and reporting incidents to us, via 999 if a crime is in progress or through our social media channels if it isn't.
"We'll be keeping extra high-visibility patrols across Merseyside up to and including Bonfire Night. I'd continue to ask parents and guardians to make sure you know where your children are, who they're with, and what they are doing. There are lots of events across Merseyside for Bonfire Night, that families and friends can enjoy safely, and if you are concerned about anti-social behaviour, criminal damage or criminality in your area, please get in touch so we can keep taking action."
To report a crime, always contact 999 in an emergency. Alternatively, you can DM @MerPolCC, call 101 or @CrimestoppersUK, anonymously on 080 555 111.
The blue light services are advising the public to call 999 only in the event of an emergency, and report everything else online @MerpolCC or to 101.

By following the guidance below, you can have fun and stay safe during Bonfire Night:

Fireworks and Sparkler safety

Please think twice about using fireworks at home. If you must have fireworks at home, plan carefully and follow the Firework Code.

Fireworks are explosives and should be treated with respect.

Misusing fireworks can lead to serious and permanent injury, including the loss of fingers, serious burns and even sight loss.

Do not let anyone under 18 possess or handle fireworks, or have access to sparklers unsupervised. Sparklers burn at 2000 degrees, which is 20 times hotter than boiling water.

If you must have fireworks at home, please follow this safety advice:

DOs
Only buy fireworks from retailers registered with Merseyside Fire and Rescue Service
Keep fireworks in a closed box
Follow the instructions on each firework
Light them at arm's length, using a taper
Stand well back
Always supervise children around fireworks
Light sparklers one at a time and wear gloves
Keep pets indoors
DON'Ts
Don't drink alcohol if setting off fireworks
Never go near a firework that has been lit. Even if it hasn't gone off, it could still explode
Never put fireworks in your pocket or throw them
Never give sparklers to a child under five
Don't let fireworks off after 11pm
Fly Tipping

Fly tipping puts an unnecessary drain on Fire and Rescue Service resources when our Firefighters could be attending other emergency calls. As well as looking and smelling bad – as well as attracting vermin – fly tipping can be used as fuel to start a deliberate fire.

Wheelie bins

Wheelie bins can become easy targets over the bonfire period. Please only put your bin out on the day of collection, and bring it back in immediately. Keep them away from windows and doors if you can.

Head of Matrix and Force Operations for Merseyside Police, Chief Superintendent Jonathan Davies, said:
'We want Halloween, Bonfire Night, and the days around it to be a safe, fun time for people. It's typically an incredibly busy time for all emergency services, even though across the past two years we've seen a decrease in anti-social behaviour and criminality.

Every incident matters to us. We understand the distress that it causes to residents and businesses when they are the victims of anti-social behaviour. Although we're hoping that the positive trends we've been seeing in anti-social behaviour at this time of year continue, please work with us by following our preventative safety advice.

We'll have increased patrols out and about for support and guidance for our communities who want to enjoy the period safely, and won't hesitate to take action against anyone engaging in dangerous or anti-social behaviour.  We hope everyone has an enjoyable time with family and friends, and would encourage people to look out for some of the fantastic organised events that are taking place across Merseyside across the coming days.'


Joe Cunliffe, Station Manager at MFRS, said:
"We want everyone to enjoy the Halloween and Bonfire period as safely as possible and we urge the public to think about ways to have fun with the family without compromising on safety.

"Simple changes like swapping ordinary candles and tea lights for LED battery-operated ones can be the difference between a night of fun and a night of disaster.

"The risk of wheelie bins being targeted during the run up to Bonfire night has increased in recent years and it might seem like a bit of harmless fun but setting fire to wheelie bins is irresponsible and dangerous behaviour. These fires can have serious consequences and can quickly spread to nearby property, putting the lives of those within them at risk.

"We would urge local residents to only put your bin out on the day of collection and bring it back in immediately. Store it in a safe area away from windows and doors if possible.

"No matter what your plans are this Halloween and Bonfire, make sure you have at least one working smoke alarm on every level of your home. Consider fitting additional alarms in other rooms where there are electrical appliances or near sleeping areas. Test your smoke alarms every week."

"We are thankful to our communities for taking on board our safety messages and advice, and for their support."

Merseyside Police are asking that anyone who knows of outlets selling fireworks, sparklers, or other explosives to young-people under the age of 18, to come forward to report it as a matter of urgency for the safety of those young people.

Merseyside Police and Merseyside Fire and Rescue Service also ask that anybody who knows of wood being stockpiled, potentially for unauthorised public bonfires, also report this.  Bonfires can be extremely dangerous and can easily get out of control, posing a risk to property and life. If you think one is being planned in your area, please let us know so that we can keep you and your community safe.

To report an unsafe bonfire or the storage of bonfire materials that need to be removed call Merseyside Fire & Rescue Service on 0800 731 5958 (Monday – Friday 10am – 4pm). You can also report an unlit bonfire on our website https://www.merseyfire.gov.uk/safety-advice/community-safety/bonfire-safety/report-an-unlit-bonfire/

For fire safety advice, or if you do not have working smoke alarms in your property, call 0800 731 5958. For more tips on staying safe this Halloween & Bonfire, check out Merseyside Fire & Rescue Service's Facebook (@MerseyFire), Twitter (@MerseyFire), Instagram (@Mersey_Fire) and YouTube (@MerseyFire) or visit www.merseyfire.gov.uk