Property
Sutton Kersh Auction Result Defies wider market trends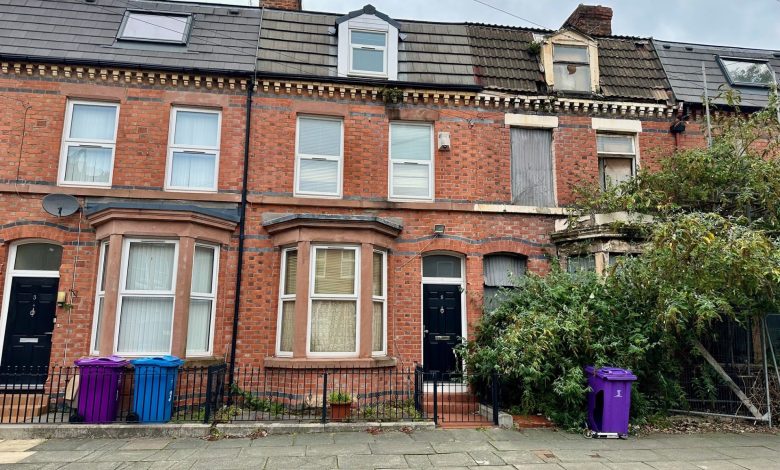 Sutton Kersh held their penultimate auction of the year last week, selling over £7 million worth of property.
The auction team has so far sold over 435 properties this year despite the soaring interest rates and various other property and landlord regulation and legislation changes.
The property industry has seen a huge shift away from the recent fast pace over the last year; houses were selling as soon as they were listed and vendors were receiving multiple offers, but now vendors are much more nervous about going to market with their property.
Cathy Holt, Association Director of Sutton Kersh Auctions, commented: "The interest in the market is certainly still there but there is without a doubt a lot more caution, especially around pricing, with increased focus on perceived value and return on investment. There is also an issue around financing which is frustrating buyers and putting them off, as the process itself is taking twice as long as it should do with more stipulations now in place. With that being said, certain types of properties, like vacant residential properties in rental or desirable residential areas, are still in extremely high demand."
As an example of this, Beaconsfield Street in Liverpool L8 had a guide price of £65,000 but ended up selling for £122,000—a huge 88% above the guide price.
Other highlights from the auction included 39 Garmoyle Road in the popular area of Wavertree L15, which had a guide price of £175,000 and, after an intense bidding war, sold for £230,000.
A residential home in the ever-desirable Woolton area of Liverpool, on North Linkside Road, sold for £51,000 over its guide price of £150,000.
Sutton Kersh's next auction will take place on 7th December 2023.