Business
LCR Angel Network to undergo rebrand in bid to target new investors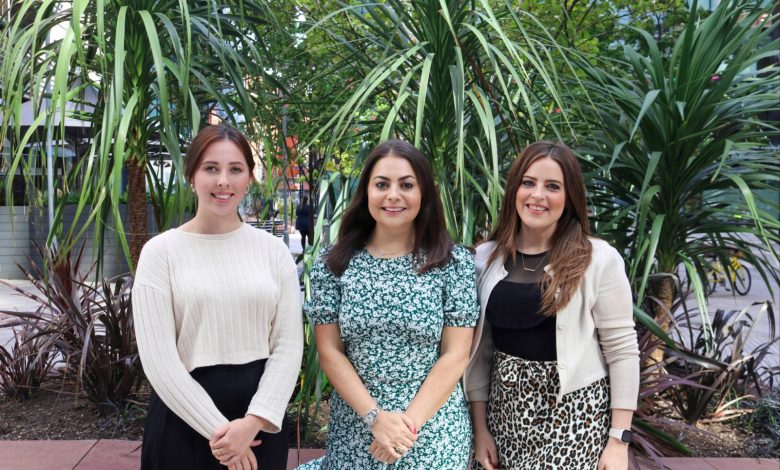 An organisation that brings together opportunities and Angel Investors in the Liverpool City Region has appointed award-winning marketing agency Poke to reposition their brand.
The LCR Angel Network has been offering quality investment and connection opportunities for early-stage high growth businesses since March 2018.
The Liverpool City Region Combined Authority has recently awarded £500,000 funding to the network, which is currently funded by not-for-profit organisation Merseyside Special Investment Fund (MSIF), which will match the investment with a further £500,000.
It has since supported companies such as Flare, Betmate and Heatio to gain significant angel investment.
Poke, led by Managing Director Nicola Docking, will work alongside the network's team to create a brand for LCR Angels using its impressive track record of delivering successful marketing campaigns for clients in several sectors including the National Football Museum, Liverpool Cathedral and B&M.
Speaking from their Liverpool HQ, Nicola Docking, said:
"With aspirations as high for LCR Angels as they are for the Angels and businesses that the organisation represents, it is important that a brand is introduced that reflects the opportunities, relationships and impact that the organisation will create. And the brand needs to empathise, resonate and activate a large array of audience types."
Poke was established in 2020 and its blend of strategic thinking, creative prowess, and data-driven insights has garnered accolades from clients and industry experts alike.
Katie Nicholson from LCR Angels said:
"Since my appointment as Director I have been tasked with driving growth within the network. Poke is fully aligned with pushing us to achieve that with a confident and authentic brand. We have high ambitions for the brand and we know that Poke shares this."