Property
One Property sells for over a Million at Sutton Kersh May Auction
On Thursday, May 25, Merseyside's leading auction house, Sutton Kersh, held their third auction of 2023. 
The team offered over 147 lots, which was an astonishing figure that no other auction house has come close to in Merseyside. The last time Sutton Kersh had this many properties listed for auction was over two years ago. The auction team sold £4.3 million worth of property prior to auction, including Lot 26—RHIW BENAR LON ROSLYN—which sold for over one million pounds! This was a stunning four-bedroom coastal home.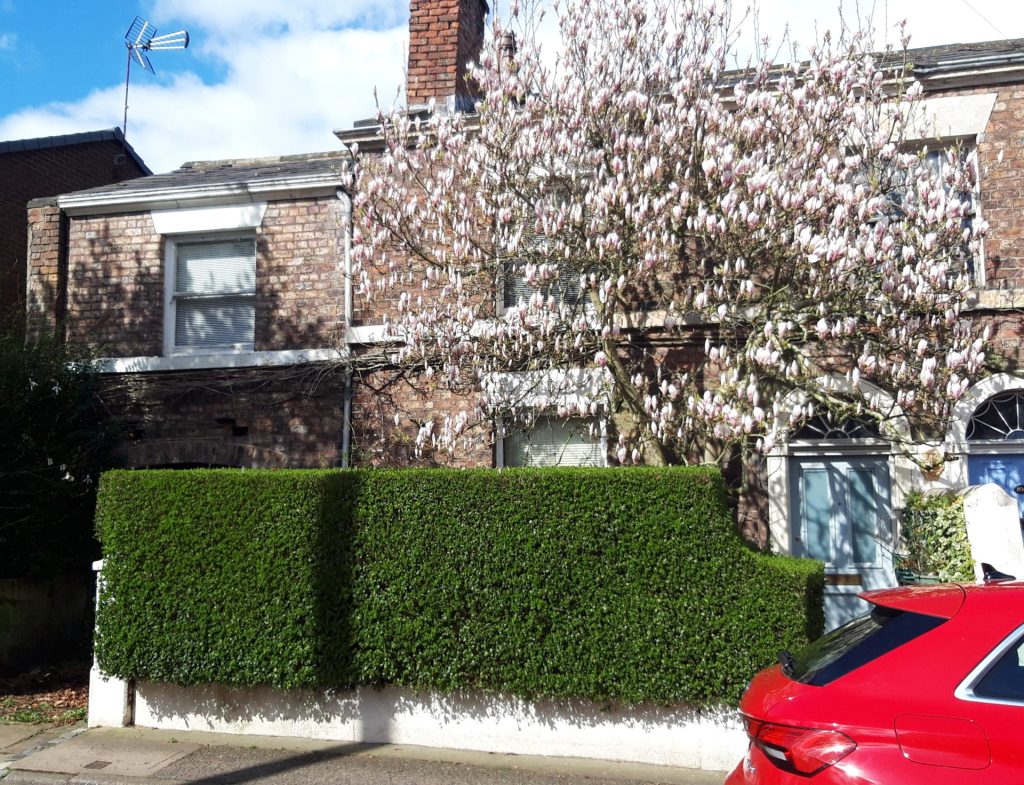 The day itself was a huge success, with the team generating sales of over £13 million.
Bidding started off strong and continued throughout the auction, which resulted in multiple bidding wars.
Associate Director Cathy Holt commented:
"It really is a buyers market at the moment, where people are enjoying the opportunity to pick & choose what they want. We knew today would go well due to the amount of sales prior and also the number of bidders registered, but i certainly didn't expect to generate over £13 million in sales, I am extremely pleased and so are our vendors."
It seemed vacant and investment residential properties once again proved popular amongst bidders, which resulted in many bidding wars throughout the auction.
There were a few stand out Lots including;
Lot 087 Draycott
Lot 52 Mostyn Hall, Gainsborough road L15 3HX a modern purpose built 3 storey 8 bed HMO investment opp, that had a guide price of 225k sold for 352k (+127k)
Lot 3 125 Carisbrooke sold for £110,000
Lot 51 5 Blantyre in L15 had a guide price 165k and sold for 255k (+90k)
Lot 21 40 Hartington, Toxteth, L8 0sq
3 storey dormer style double-fronted semi-detached house converted to provide 5 self-contained flats (4×1 bed and 1×3 bed) that are currently let had a guide price of 285k and sold for 377k (+92k).
And finally, Lot 121, 106 Allerton Road, a grade ll listed 4 bed home, generated a huge amount of interest both prior to auction and on the day and sold for an incredible £306,000.
The next auction will be taking place in the Summer on 13th July.