News
Merseyside Police thanks everyone for making Eurovision 2023 a success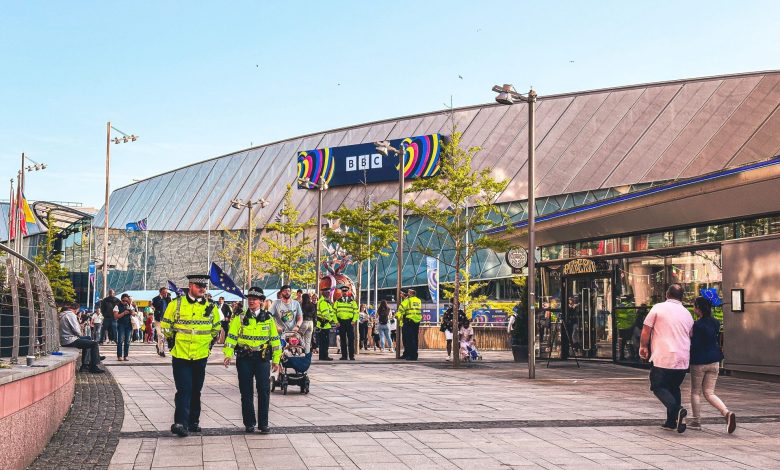 Merseyside Police would like to thank everyone for making Eurovision 2023 a huge success.
The nine-day event, which saw in excess of half a million people descend on Liverpool, passed off safely and without any major incidents.
During the whole event there were just three arrests across all Eurovision events for public order offences, drunk and disorderly, drugs possession and assault.
Chief Superintendent Jonathan Davies said:
"Liverpool really has shown the world how to throw a fantastic party.
"I would like to take this opportunity to thank everyone who visited the city – from across the Merseyside city region, the UK and the whole of Europe – during the nine days for enjoying themselves safely and responsibly and also for positively engaging with our officers on the ground.
"I would also like to thank all the officers and staff, including mutual aid officers from other forces, who were responsible for keeping people safe during the event and for our partners, including Liverpool city council, Mersey Fire and Rescue Service, the North West Ambulance Service, British Transport Police, HM Coastguard, FGH Security, Merseytravel and Merseyrail who worked alongside us to organise and staff this fantastic event.
"There were a number of Eurovision events, which were held simultaneously on multiple sites across the city, and very well attended by thousands of people including families and children.
"Eurovision is the biggest policing operation Merseyside Police has ever done but we had a robust policing plan in place for this event and we spent a number of months planning with partners to ensure it went ahead smoothly.
"I am delighted that the majority of people who came to Liverpool were able to safely enjoy the music and the fantastic atmosphere that this city brings to an event of this type."