News
Liverpool leaders urge talks on rail strikes over Eurovision Finals Weekend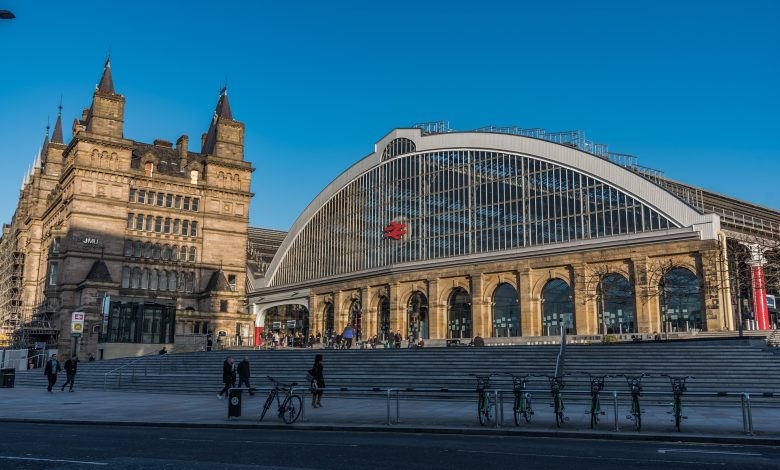 A joint statement is issued below on behalf of a variety of business and cultural leaders in Liverpool in response to the announcement that rail strikes will take place on 12th and 13th May, coinciding with the Eurovision Song Contest Final Weekend:
"The investment in Eurovision is designed to keep Liverpool's economy strong – to support our hospitality and leisure industries, all of which are facing one of their toughest years. Major events support all industries and sectors, not just one. We've worked incredibly hard to try to get the city's economy back to where it was before the pandemic hit.
Liverpool's visitor economy across the Liverpool City Region is valued at £3.58bn, with Liverpool City at £2.5bn, LCR's overall number of visitors is 42.15m. That's 38,000 jobs in tourism, still not back at 2019 levels where it was 55,703. It's one of our biggest industries and biggest employers.
Liverpool is hosting Eurovision on behalf of Ukraine and it would be disappointing if UK politics impacted on the ability of our city to be able to show solidarity to a country that is seeing its very culture targeted.
We would urge UK ministers and rail companies to get around the table with their unions as quickly as possible to reduce the impact this will have – on business, on tourism, on people.
Eurovision isn't just two days, it's two weeks of cultural and community activity that will see thousands of people from the city and far beyond enjoy free events."
Statement front;
Bill Addy, CEO Liverpool BID Company
Jennina O'Neill, Chair of Retail & Leisure BID and Centre Manager at Metquarter
Mark Da Vanzo, Chief Executive, Everyman & Playhouse
Michael Eakin, Chief Executive, Royal Liverpool Philharmonic
Gillian Miller, Chief Executive, Royal Court Theatre Liverpool
Diane Belidng, Theatre Director, Liverpool Empire Theatre
Marcus Magee, Chair Accommodation BID, Co- Chair Liverpool Hospitality and General Manager Hilton Hotel Liverpool
Steven Hesketh, Vice Chair Accommodation BID, Deputy Chair Liverpool Hospitality, Savvy Hotels