Community
Liverpool Hope University invites people to discuss immediate solutions to poverty and the cost of living crisis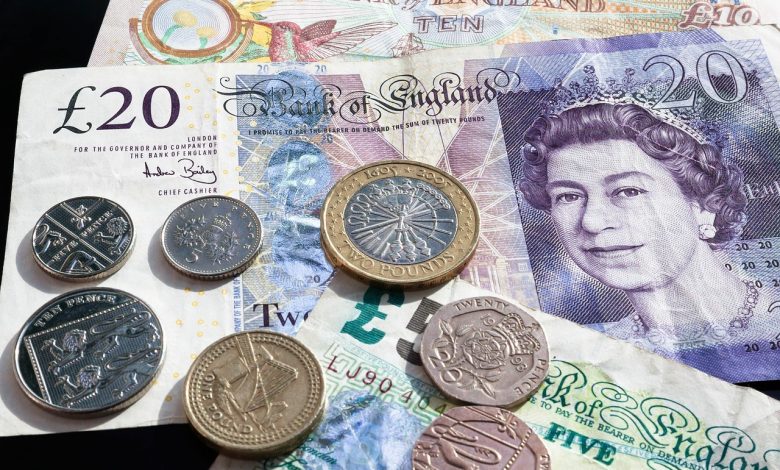 Liverpool Hope University is inviting politicians, social campaigners, third sector representatives, academics and people living in Liverpool City Region to come together to find solutions to the cost of living crisis.
The University will host a conference on Wednesday 28 June which will provide key figures from across Liverpool City Region with an opportunity to discuss the urgent need for a change in government policy in order to help communities experiencing deprivation and economic hardship.
Rethinking Poverty, Insecurity and the Cost of Living Crisis in the North West and Beyond has been organised by Dr Natalija Atas and Dr Vicky Dabrowski, lecturers in Liverpool Hope University's School of Social Science.
It will examine the impact of the cost of living crisis and explore anti-poverty strategies, alternative responses to poverty and how change can be made via community action.
Its aim is to create a knowledge exchange and social partnership platform that will generate innovative and progressive regional and national social policy to eradicate poverty.
The conference will have a specific focus on the experiences of people living in the North West, which has been historically and systematically underfunded.
The region has therefore experienced disproportionate levels of recurrent poverty and deprivation, which has been exacerbated by the cost of living crisis and the conference organisers believe the only way to achieve the current government 'level-up' promises and eradicate poverty, is for people of the region to come together and collectively push for change.
Leader of Liverpool Labour Group, Councillor Liam Robinson, will be in attendance and will deliver one of four keynote addresses, alongside Professor Kate Pickett, a renowned epidemiologist and political activist who received an OBE for services to societal equality in the 2023 New Year Honours.
Claire Donovan, Head of Policy, Research and Campaigns at End Furniture Poverty, and Heather Jessop, Chief Executive of Citizens Advice Liverpool, will also provide keynote speeches.
More than 20 organisations will feature at the conference, including Unity in Poverty Action, Feeding Liverpool, Liverpool Homeless Football Club, the Life Rooms, Save the Children UK, Marie Curie, Kids Bank Chester, Newcastle City Council and Greater Manchester Poverty Group (GMPA).
Conference co-organiser and Liverpool Hope University Lecturer in Social Sciences, Dr Natalija Atas, said:
"Over the last few decades people of Liverpool demonstrated extraordinary resilience and resourcefulness in the light of unfavourable governmental policies of 'managed decline' tailored for this and other cities in the region. This led to the city not only surviving but thriving in many areas, against all odds. Now it is time to seek a collective solution and focus on helping the most disadvantaged and marginalized groups. It is time to stop normalising and accepting the existence of poverty. No one should experience poverty in one of the richest countries in the world. Let's start real change here, in Liverpool."
Leader of Liverpool Labour Group, Councillor Liam Robison, said:
"The cost of living crisis is causing real significant problems for individuals and families right across the City of Liverpool and beyond into the wider North West. I am really pleased to be taking part in this conference to look at the practical ways we can try to address these issues for our residents."
The conference takes place at Liverpool Hope University's Hope Park campus on Wednesday 28 June between 8.30am and 5.15pm.
To view the conference programme and to book your place, please visit the Liverpool Hope University website. Conference delegates will be required to pay a fee of £35.