Community
Social enterprise Employability Solutions to open second Liverpool school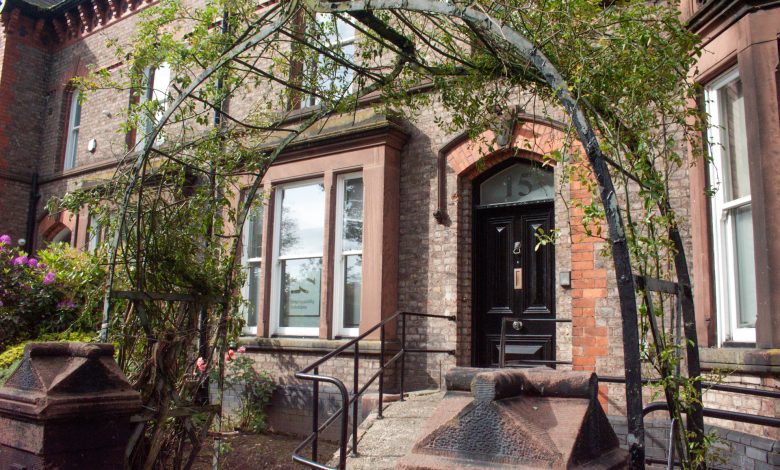 Independent school, Employability Solutions, is to open a second provision in Liverpool, as part of a £250,000 investment.
The new 5,000 sq ft school will be based in Garston and means the organisation can support a further 60 students across the city region, extending its provision for young people looking for an alternative to mainstream education.
Now in its tenth year, Employability Solutions believes that education is a route out of poverty, and through its schools, creates an inclusive and safe place for young people and their families to thrive. The new site will be the organisation's third independent school, with another school based in Huddersfield, West Yorkshire.
Claire Cook, founder and proprietor, said:
"Our second site in Liverpool means we can expand our reach across the city region and continue to make a real change in the future lives of the young people we support. This is all possible because of my team's hard work and dedication to helping as many vulnerable young people as possible.
"Through education, training and mentoring, Employability Solutions believes it can create the foundation for success, where communities and its people can thrive. We look forward to seeing what new challenges and successes await as we enter this new era in our ten year history."
The new school, a specialist in trauma-informed practice, will have mental health specialists onsite to support those most in need of a therapeutic approach, and will also deliver a physical, creative and practical curriculum, with students also set to benefit from access to leisure facilities and open green spaces.
As part of its 10th year celebrations, Employability Solutions recently launched the 'Platform for Change Legacy Fund'. The community fund has been set up in remembrance of three young men – Brandon Regan, 17, Daniel Jamieson, 16, and Jamie Buckley, 18. Brandon and Daniel were both victims of knife crime.
With the full support of their parents, the new fund will award three grants of up to £1,000 each year to a young person, who will promote the education, safety and mental health of their peers within their local communities.
For more information about Employability Solutions, visit the website.