News
Illegal vapes seized in Liverpool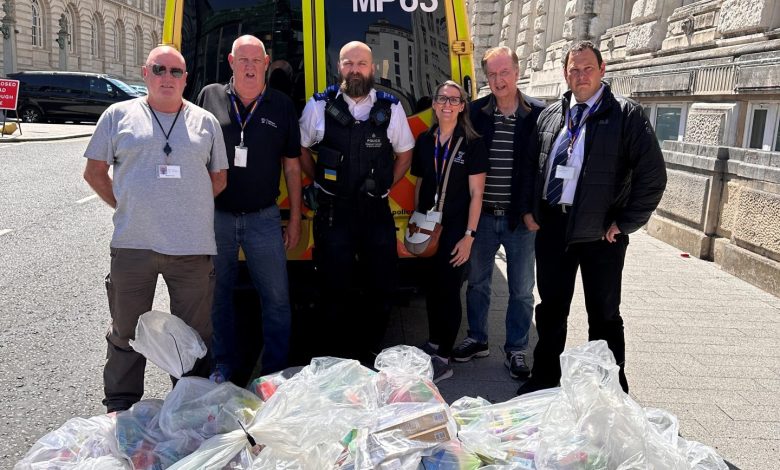 More than 1,800 illegal vapes with a street value of £22,000 have been seized in an operation involving Liverpool City Council's Alcohol and Tobacco Unit, Merseyside Police and Public Health Liverpool.
The stings, which have been made at eight premises over the last couple of weeks, are the latest part of a crackdown on the sale of counterfeit vaping products.
Conditions relating to the retail of vapes are set out clearly in the Tobacco and Related Products Regulations 2016.
The requirements restrict e-cigarette tanks to a capacity of no more than 2ml, providing a maximum of 600 puffs, and restrict the maximum volume of nicotine-containing e-liquid for sale in one refill container to 10ml.
Additionally, e-liquids are restricted to a nicotine strength of no more than 20mg/ml. This guidance however is being overlooked by some retailers.
Merseyside Police Sergeant Simon Newman said: 
"The vaping industry is subject to strict controls and regulation, and it is illegal to breach those regulations for a reason. 
"Operations such as this are about protecting the public from the potential harm that can be caused when the ingredients and quantities contained in vapes do not comply with the regulations.
"Those who seek to profit from the sale of counterfeit vapes care little for the risks to the health of their customers. We will continue to help our partners ensure illegal vaping products are removed from sale in Merseyside, and support prosecutions to ensure those who supply them are brought to justice."