Business
Brown Turner Ross crowned Law Firm of the Year at City of Liverpool Business Awards 2023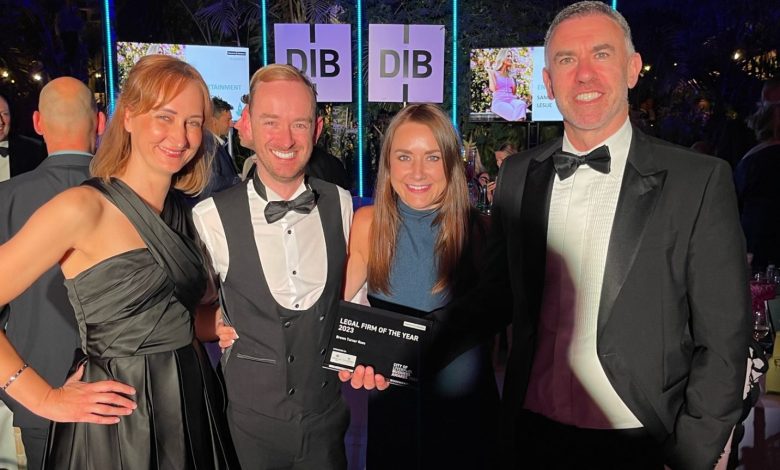 Liverpool and Southport-based law firm Brown Turner Ross picked up the prestigious Law Firm of the Year award last night at the annual City of Liverpool Business Awards at the Palm House in Sefton Park.
Over 200 business leaders attended the sell-out event organised by Downtown in Business, which was sponsored by Liverpool John Lennon Airport and Lufthansa and hosted by Downtown's Chief Executive Frank McKenna and Peter Price.
Brown Turner Ross has recently relocated to larger premises in Liverpool to accommodate expansion in the Family and Civil teams and has recently invested in a new case management system to further streamline the company's operations and client service capacity.
Sam Bushell, Managing Director of BTR and President of the Southport and Ormskirk Law Society said:
"We are delighted that Brown Turner Ross has been recognised as the Law Firm of the Year at this year's COLBA Awards.  This accolade is recognition for our hard working, talented and dedicated team of professionals.  In addition to our recent move to larger premises in Liverpool and expansion of our team, it confirms our commitment to growth, whilst providing the highest quality customer service".
The law firm, founded in Southport in 1884, has become one of the North West's leading law firms, specialising in family, private client, corporate, and commercial property, housing disrepair, and dispute resolution work.