Business
Southport and Ormskirk Law Society appoints new President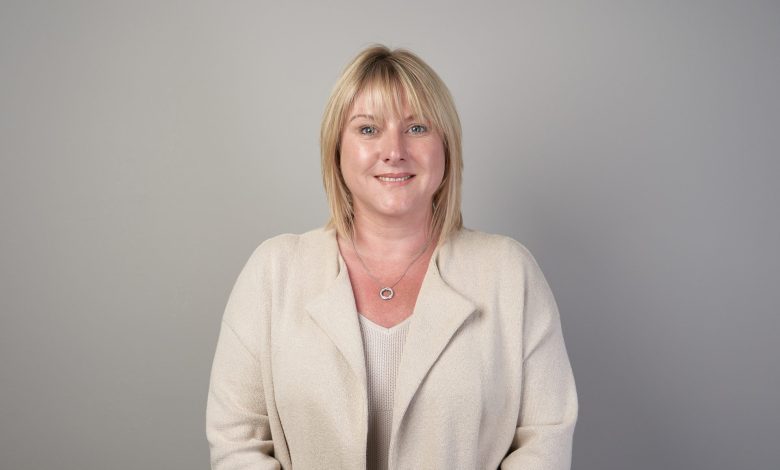 Sam Bushell, Managing Director and Head of Family Law at Brown Turner Ross Solicitors on Lord Street has been appointed as President of the Southport and Ormskirk Law Society.
Sam began her legal career in 1998 and qualified as a solicitor in 2002, becoming a partner at Brown Turner in 2006 and Managing Director at Brown Turner Ross in 2016. Sam is recognised as a first-class Advocate and Family Law Expert and is also a member of the Law Society Family Panel. Specialising in high net worth divorce covering complex dispute resolution, pre-nuptial agreements, deeds of separation and childcare issues.
The Southport and Ormskirk Law Society was founded by Samuel Brighouse from Brighouses Solicitors over 100 years ago, celebrating their centenary year in 2022.
Sam takes over the post from Gill Dowling, Head of Property at Brighouses Solicitors, who served as President from 2019.
Sam Bushell said:
"It is an honour to have been appointed as President of the Southport and Ormskirk Law Society, especially following the centenary year.  Gill Dowling has served the Society incredibly well and I am delighted to follow in her footsteps. Brown Turner Ross have operated from offices in Southport for over 135 years and this appointment is a source of pride for myself and the team at Brown Turner Ross. I look forward to assisting the Society in any way I can for the benefit of future generations of law firms".
Mike Ratcliffe, Secretary of Southport and Ormskirk Law Society and Managing Partner at Brighouses Solicitors said:
"We would like to take this opportunity to thank Gill Dowling for the fantastic job she did, during a very difficult time and welcome Sam to the role, knowing that she brings with her great enthusiasm and a passion for the profession".