News
Sefton Council announces new Chief Executive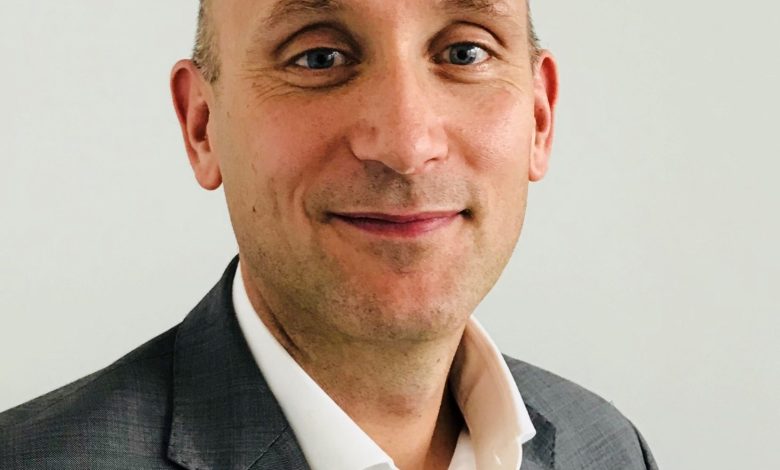 Sefton Council has announced Philip Porter as its new Chief Executive.
Leader of the Council, Cllr Ian Maher, as Chair of the Employment Procedure Committee provided Sefton's Councillors with a briefing and recommendation that the Council approve the appointment of Philip Porter as Chief Executive.
Philip is currently Corporate Director of Adult Social Care and Health for Brent Council. He has worked for Brent Council since 2011 and has carried out several senior management roles. Philip will be relocating to take the helm at Sefton once the current Chief Executive, Dwayne Johnson, retires over the summer, after more than 4 decades in local government.
Leader of Sefton Council and Chair of the Employment Procedure Committee, Cllr Ian Maher, said: 
"We received many excellent applications, and the Employment Procedure Committee (EPC) were very impressed with the calibre of the shortlisted candidates.  This certainly wasn't an easy decision.
"Philip impressed the panel with his many and varied skills, and I look forward to working with him once he has taken up his new post."
Speaking about the appointment of Mr. Porter, Dwayne said: 
"I am delighted to be handing over the reins to Philip.
"I have no doubt he will do a fantastic job at Sefton and joins at an exciting time, given the scale of the regeneration programmes starting shortly, and I'm sure he will build on the progress we have been making over the last few years."
Philip Porter brings with him extensive experience of local government, having worked for 9 years in Kent, 2 years as a consultant across England and Scotland, and 12 years in Brent.
Phil has led a range of services in Brent including Adult Social Care, Housing (including housing management, housing supply, housing needs and private housing services), Public Health, Leisure and Culture building strong relationships with partners in the private, public and voluntary and community sectors across all of these areas.
Outside of work Philip spends most of his free time with his young family, but he is also a keen cyclist, cross country runner (with his dog) and swimmer, and is really looking forward to open water swimming at the Crosby Lakeside Adventure Centre and along the Sefton coast when he can.
Speaking about his appointment, Philip Porter said: 
"I am very excited, and feel enormously privileged, to have been offered this opportunity.  I have a connection to the local area; my sister and her family moved to Crosby in 2013, and so I have been visiting the borough for the last 10 years and enjoying what Sefton has to offer.  I am looking forward to seeing much more in the coming years.  
"I have been really impressed by the Council's commitment to improve core services now, particularly Children's Services, as well as its ambition for the future, from Bootle to Southport.  I am excited to meet and work closely with new colleagues, Councillors, partners, and residents because I am passionate about the difference we can make, working together, in Sefton."