News
Liverpool City Region's new fleet of publicly-owned trains in service soon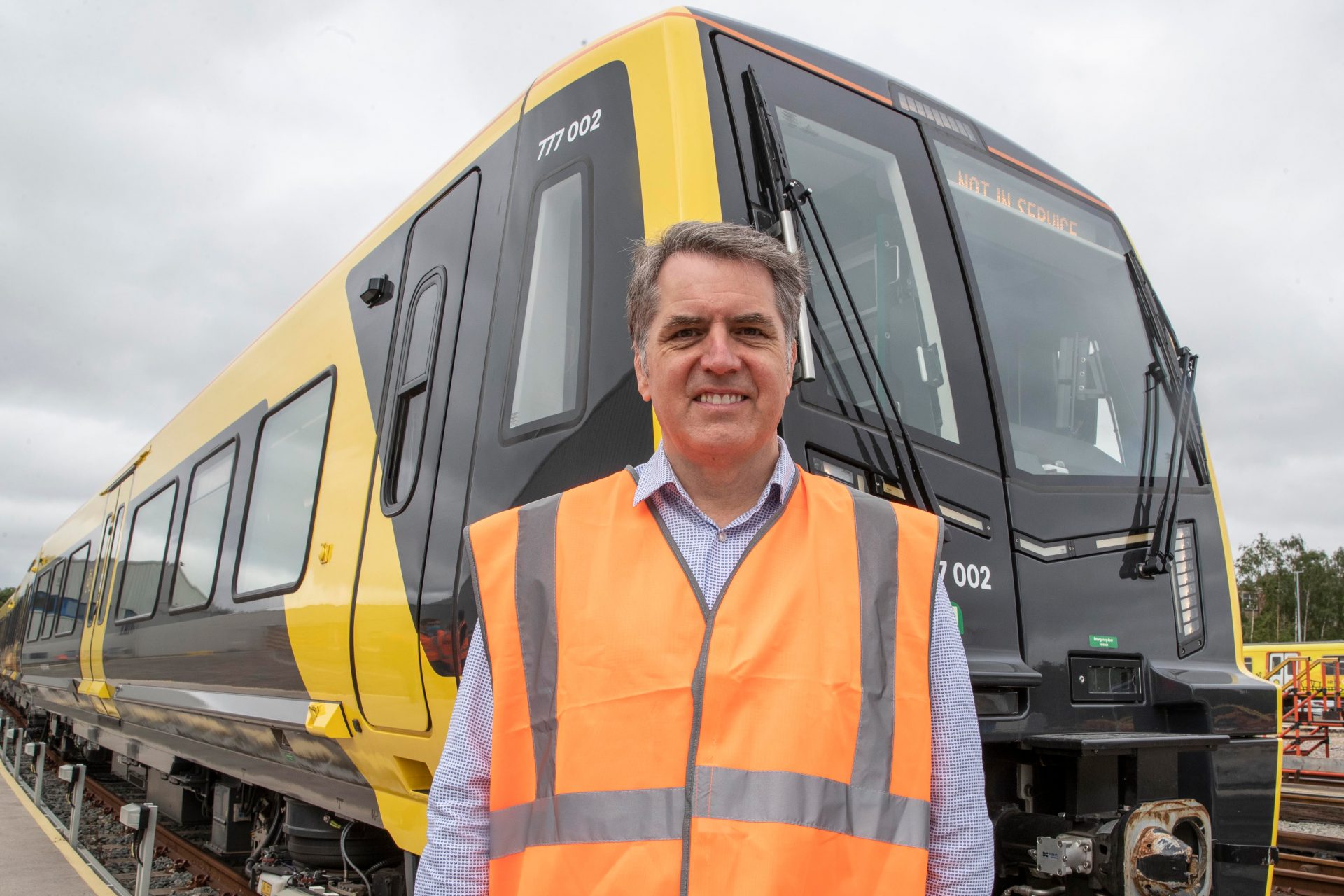 The Liverpool City Region's new fleet of publicly-owned trains could be in service as soon as Monday 23 January, Mayor Steve Rotheram has announced.
This means that passengers travelling on the Kirkby line will be the first to enjoy the high-tech new trains, which are part of a £500m investment, complete with phone charging and plenty more room for bikes, prams and wheelchairs.
A phased rollout will then take place, with the Ormskirk line next to be introduced. The rest of the network across both the Northern and Wirral lines will follow later in the year.
Announcing the news, Mayor Steve Rotheram said:
Our passengers have all been waiting patiently and the time has finally arrived – our new trains are now just days away! This is a massive moment not just for our region, but for the entire country, as we prepare to launch the UK's first publicly owned trains in decades into service, putting the 'public' back into public transport.
"We've invested half a billion pounds in our new fleet, which are packed with great new features like sliding step technology, free phone charging and Wi-Fi and more room for bikes and wheelchairs – and I cannot wait to see people's reactions as they step on board for the first time in just a few days.
"Designed in consultation with local people, they're some of the most accessible and sophisticated in the entire country. But more than that, they're a big part of my vision to build a network that's faster, cheaper, cleaner, and more reliable, and a region where no one is left behind. This is just the beginning of a local transport revolution."
The new trains webpage is full of information and will be kept up to date during the roll out of the fleet – you can find out more at www.merseytravel.gov.uk/newtrains